Managed & Monitored
What Does It Mean To
MANAGE
Your Website?
Having a managed website means it will be 100% handled by me. You will pay one bill each year and it will cover everything needed to run and maintain your website. Your website will be updated and backed up automatically every day. This prevents hackers from getting into your website and also allows me to recover your website with the click of a button if the worst happens.
The best part is any changes you want made to your website are INCLUDED with your yearly bill. No extra charges when your logo changes or you decide you want a fresh look!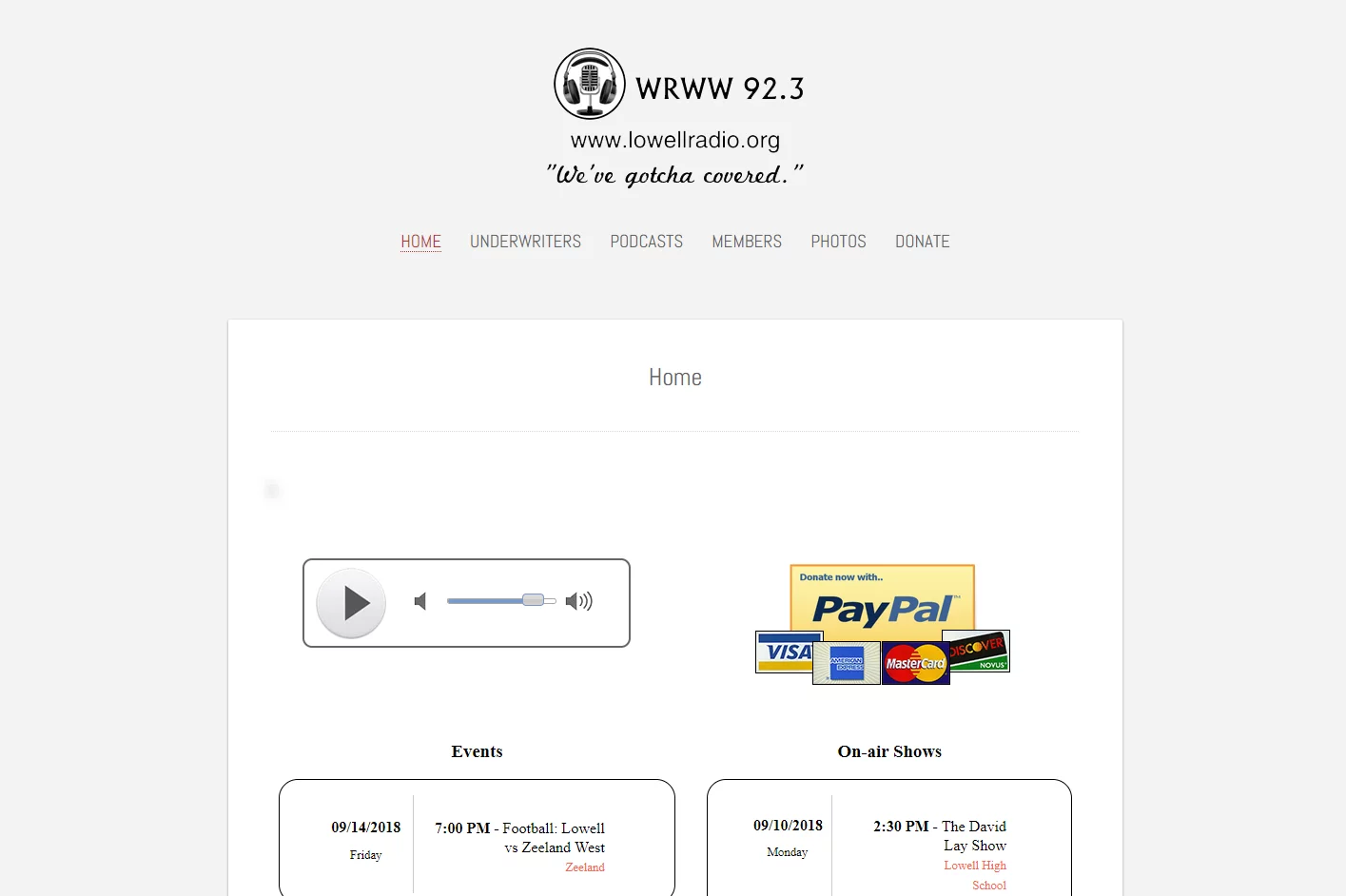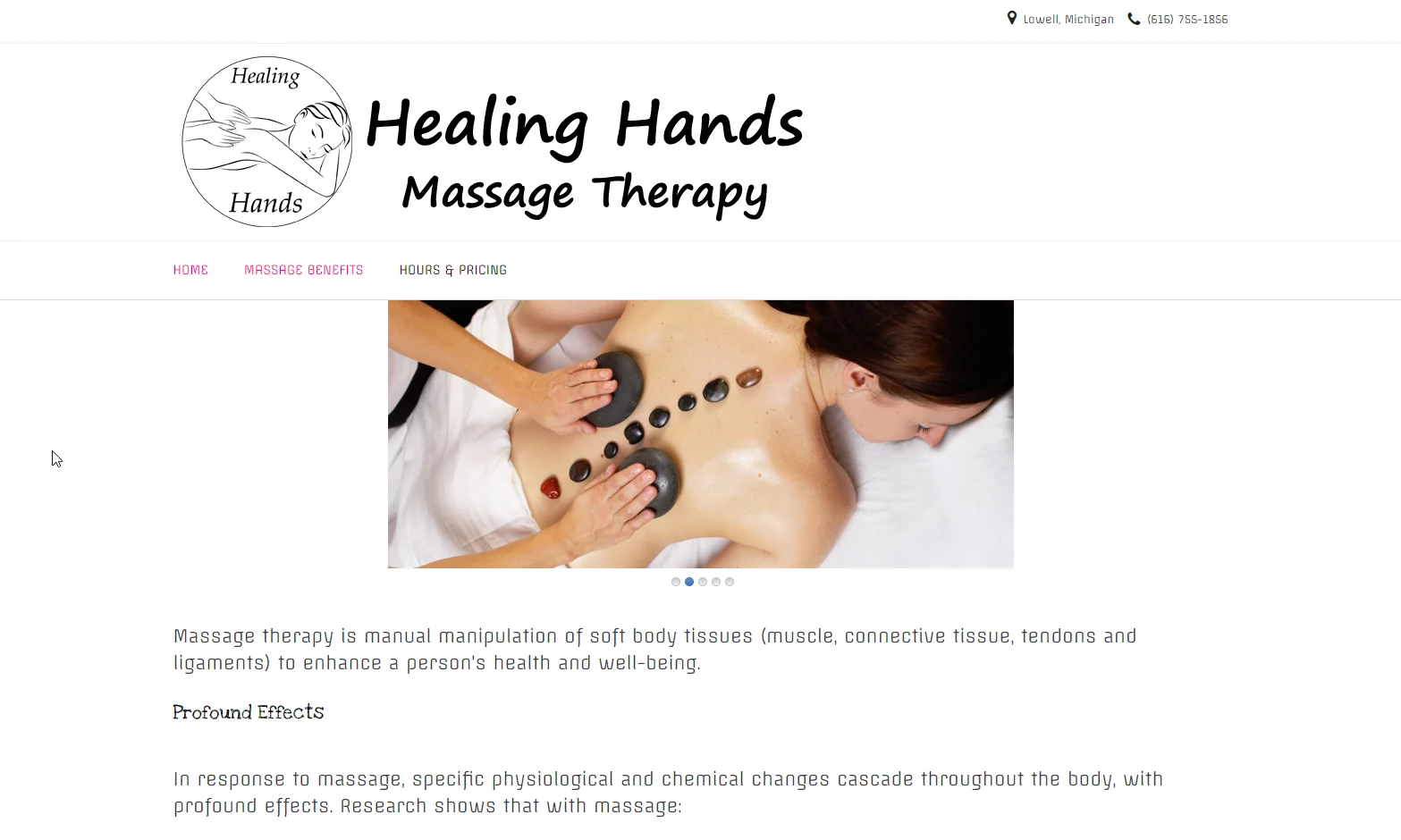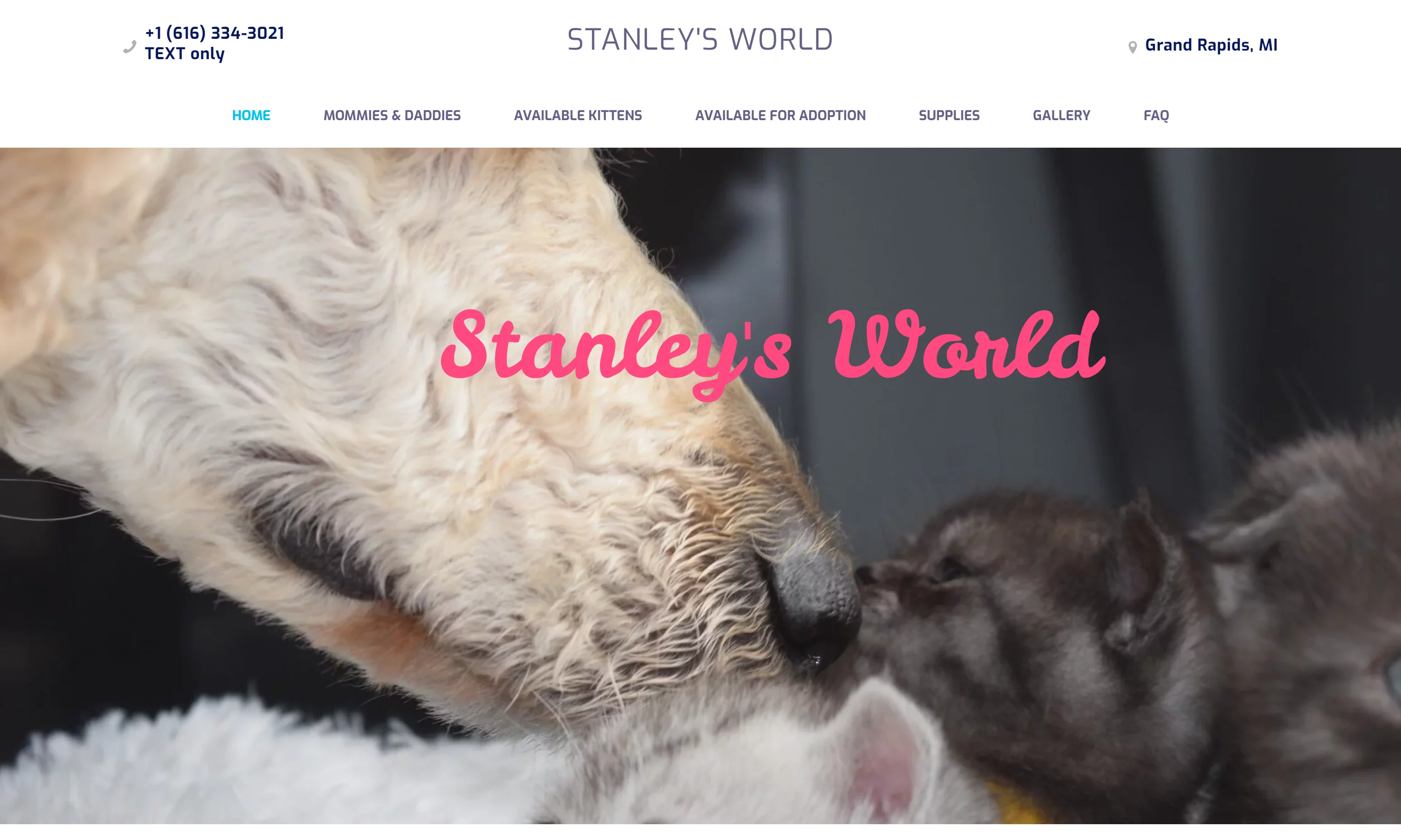 What Does It Mean To
MONITOR
Your Website?
Having a monitored website means your website is tested for up time and load time from at least one server on every continent every minute. My monitoring system will alert me to any website outages, slowdowns or large website changes so I know about issues when they happen instead of when you submit a ticket.
Managed & Monitored
With managed & monitored packages, I will host, backup, manage and monitor all aspects of your website. This includes any changes you want made to your website!
View Pricing
Self Managed
With self managed packages, I will host and backup your website(s). These packages do not include management or monitoring.
View Pricing
Questions?
If you have any questions, please don't hesitate to reach out!
Contact Me
Contact Me
Start by introducing yourself!